Aspire Noname Box Paradox 75w
€64.90
Μέσα από τη συνεργασία της Aspire με την Noname, γεννήθηκε το Paradox. Πρόκειται για ένα συμπαγές και κομψό mod με εξαιρετικά εύκολη λειτουργία.
Διαθέτει OLED οθόνη 0.91'', κάλυμμα για προστασία και απόκρυψη της οθόνης, τρεις λειτουργίες εξόδου VV, VW και Bypass και μέγιστη ισχύς εξόδου έως 75W.Επιπλέον, θα είναι συμβατό με όλους τους ατμοποιητες που έχουν μέγιστη διάμετρο 27 mm.  Χάρις στον εργονομικό του σχεδιασμό, εγγυάται μια εξαιρετικά άνετη ατμιστική εμπειρία που θα λατρέψετε!
Dark Knight
In stock
Description
Aspire Noname Box Paradox 75w
Dark Knight
More info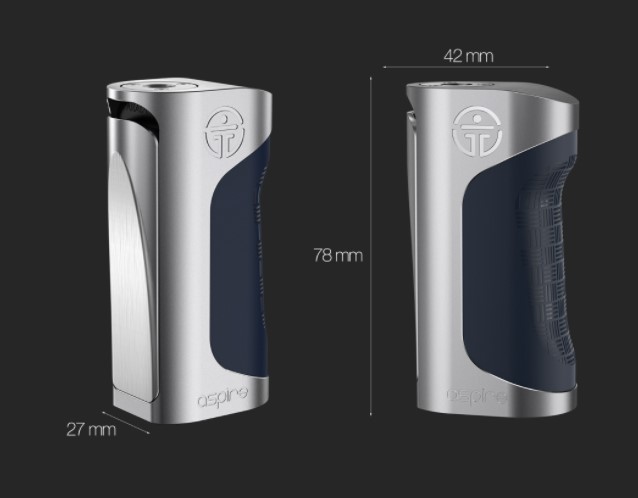 Aspire is further expanding its NoName product range with the Paradox box. With this box, the brand focuses on the ergonomics of the product. Everything has been thought out to ensure that this box is particularly easy to hold. With its dimensions of 27 x 42 x 78 mm for a weight of 164g, it will accompany all vaporisers in their daily life. Moreover, it will be compatible with all atomizers that have a maximum diameter of 27mm.
The great innovation of the Paradox box is that it has a magnetic door that hides its main button and screen. But don't worry, you won't have to remove the door to spray. You will simply have to press on its upper part.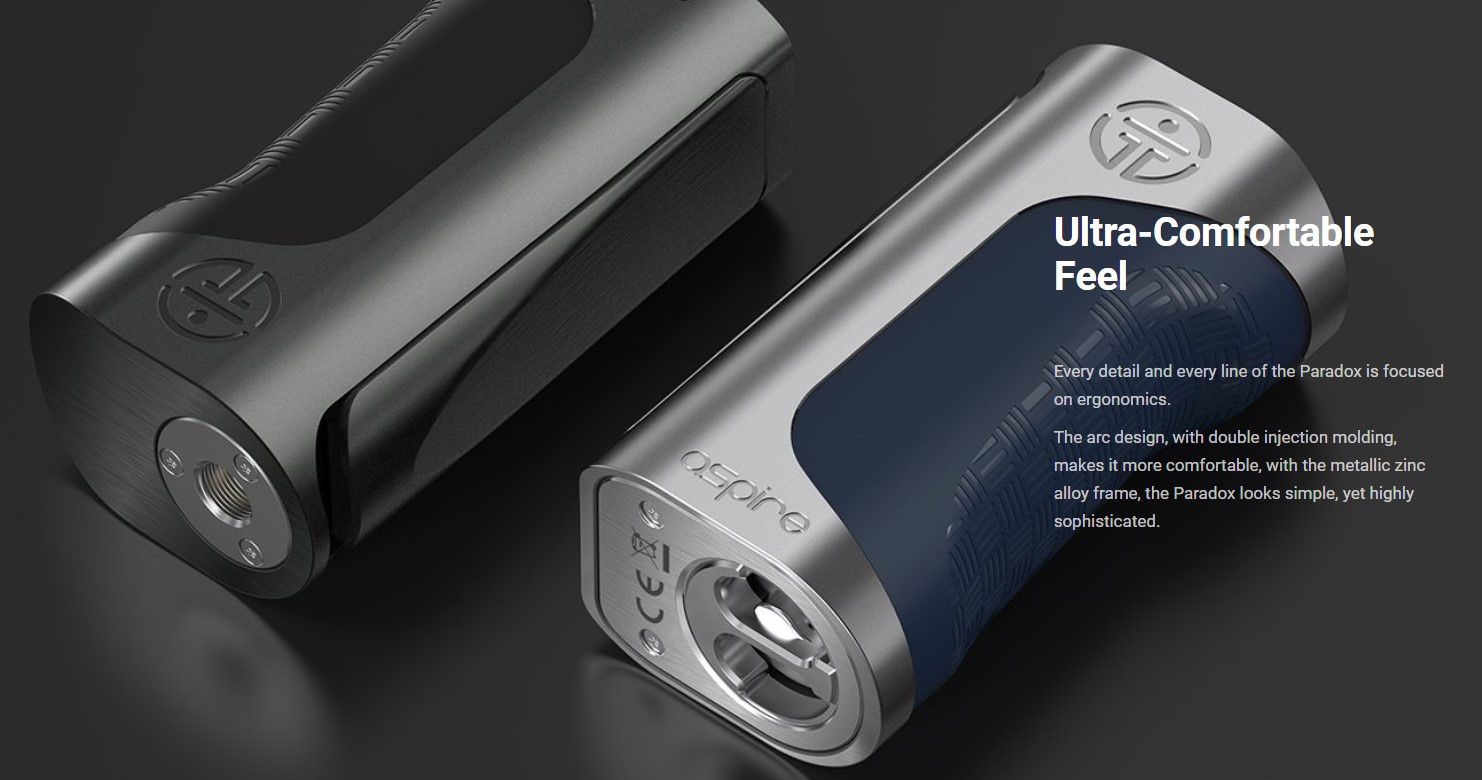 To operate, the Paradox box uses a 18650 size battery (not included) which will offer a large autonomy to each user. To guarantee a longer life span for the product, we advise you to use an independent battery charger rather than the USB type-C cable provided.

The Paradox box is equipped with a 0.91″ OLED screen and two variation buttons that will allow you to easily obtain all the information necessary for its operation such as the remaining battery level. Moreover, they will allow to choose between VV, VW and Bypass modes. Moreover, the Paradox box will be able to develop up to 75W of power.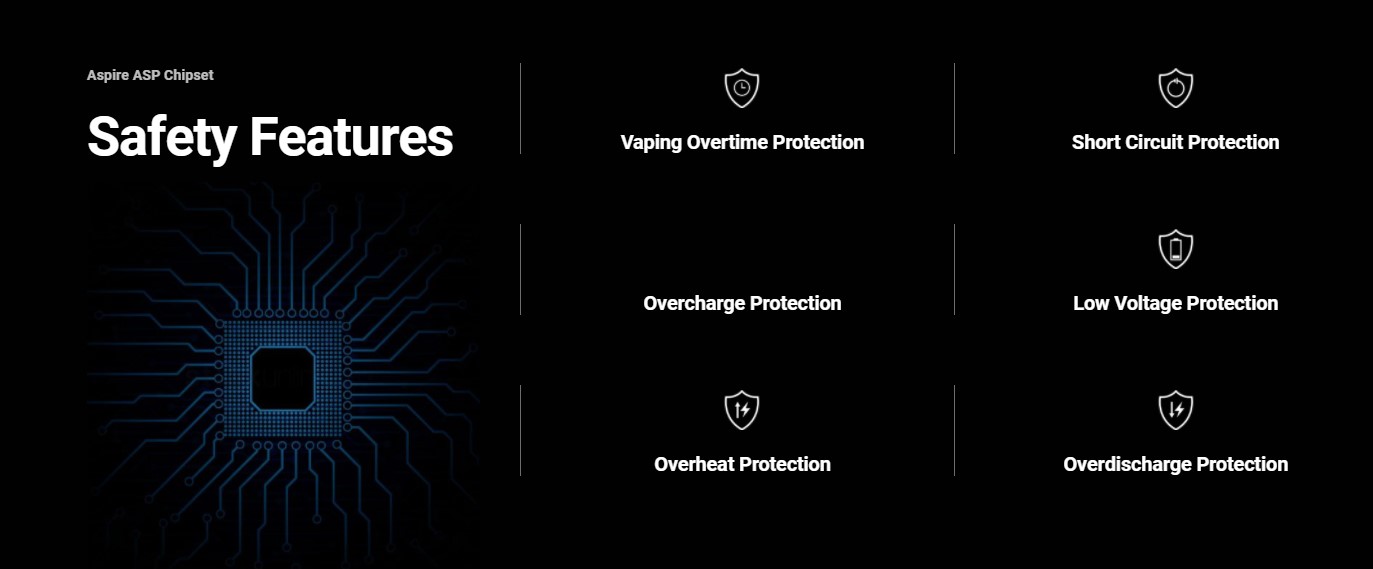 In order to offer a completely secure vape, the Paradox box has a complete set of electronic protections.
Features
Dimensions: 27 x 42 x 78 mm
Weight: 164g
Material: zinc alloy
Battery: 1 battery 18650 (not included)
Modes of Operation : VV / VW / Bypass
Power range: 1-75W
0.91″ OLED screen
Charging via USB Type-C cable
Complete set of electronic protections
Content
1 x box Paradox Aspire
1 x USB Type-C cable
1 x user manual
Data sheet
| | |
| --- | --- |
| Device type | Mods & Boxs |
| Mod type | Regulated boxs |
| External battery type | 1 battery |
| Battery Type | 18650 (not included) |
| Micro USB | Charging only |
| Maximum output | 75W |
| Tank compatibily | 27mm max. |
| Connector | 510 |
| Electronic protections | Yes |