GeekVape ZEUS X RTA 4.5ML
Units Sold: 3
[:el]
GeekVape ZEUS X RTA 4.5ML
Ο επισκευάσιμος ατμοποιητής Zeus X από την Geekvape, αποτελεί την αναβαθμισμένη έκδοση διπλής αντίστασης του κλασικού Zeus και Zeus Dual.[:en]
GeekVape ZEUS X RTA 4.5ML
GeekVape Zeus X is the latest addition to GeekVape's Zeus range of atomizers. It is a high quality stainless steel RTA with a diameter of 25mm at its base and comes with two glasses of different capacity, with convex glass. accommodate 4.5ml of e-liquid and 3.5ml with standard glass.[:]
Description
GeekVape ZEUS X RTA 4.5ML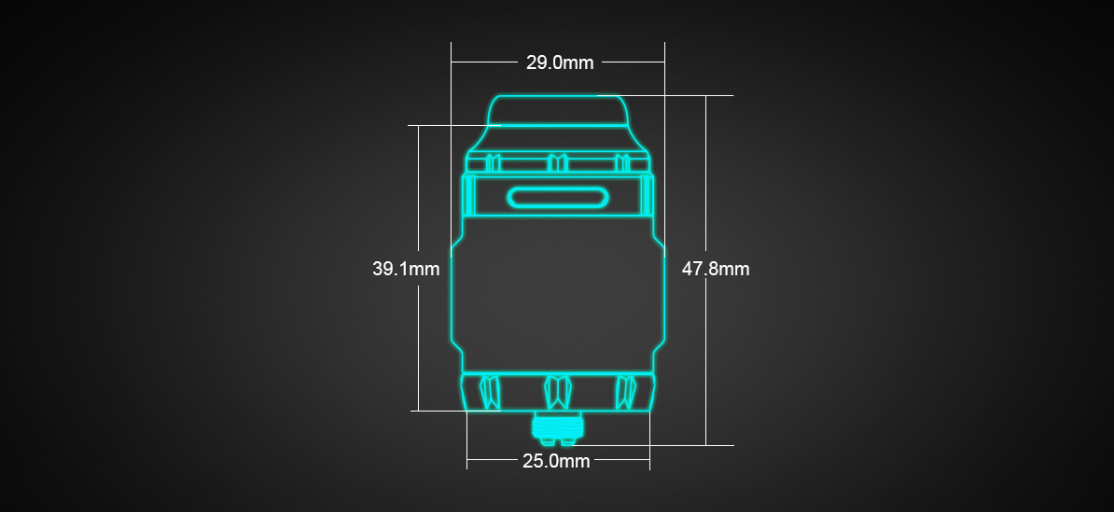 The Zeus X is the culmination of Geek Vape's ZEUS range, it is made of high quality stainless steel and has a diameter of 25mm at its base, for a height of 39.1mm high without drip tip.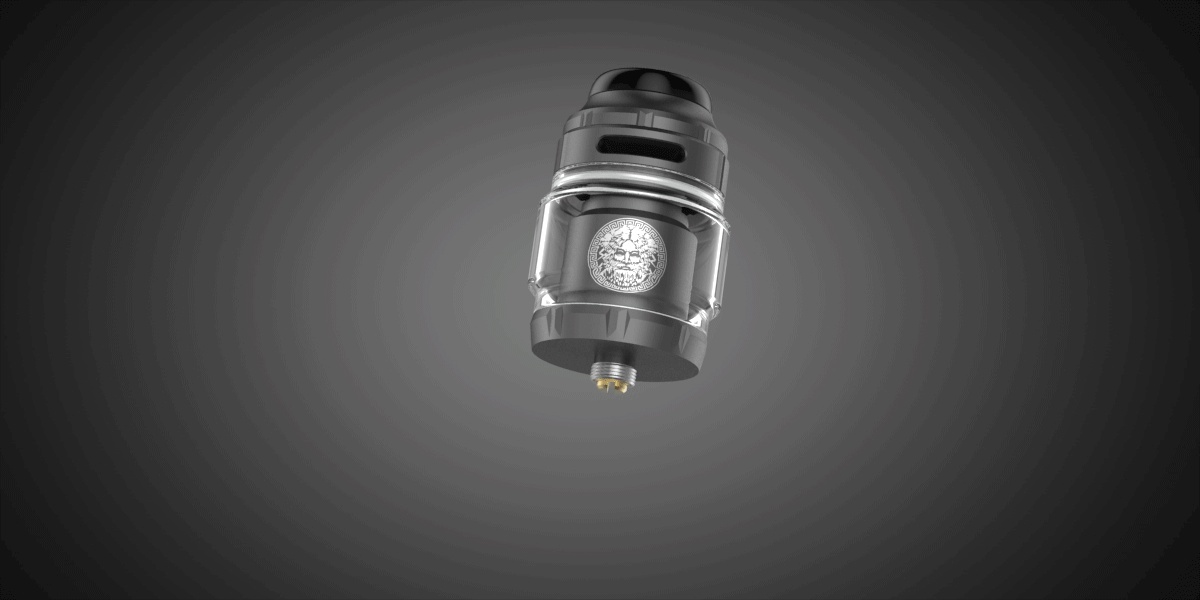 The internal chamber is completely detachable which facilitates the maintenance of the atomizer.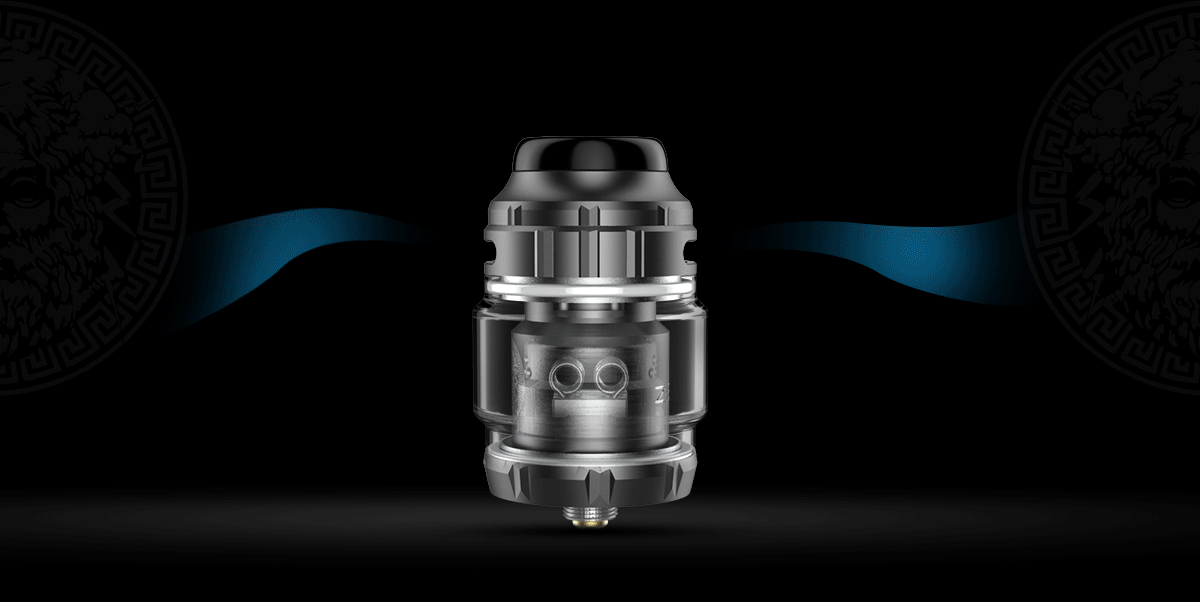 The flow of air flows through the top of the atomizer to be redirected to the sides of the coils, which creates an exceptional flavor and vapor output while maintaining its sealing state.

The filling is done from the top, just a quarter of a turn to access the filling holes.
Characteristics:
Dimensions: 25mm x 47.8mm
Capacity: 4.5ml / 3.5ml
New Postless deck allows to cut the excess of the coils easily
Allows assemblies in mono or double-coil
Design with double chimney for an optimal flavor
Adjustable air flow by top Gold-plated connector 510
quick-
connect top -fill system
Contents:
1x GeekVape Zeus X RTA (4.5ml)
1x Replacement glass (3.5ml)
1x Drip tip 810 in Ultem
1x Drip tip adapter 510
2x Coils Ni80 0.4ohm
1x Pack of spare parts
1x Hex key 1x
Triangular tool
2x cotton lace
1x Manual
1x warranty card