Squid Industries Squad Tank Kit 1300mAh
€62.00
Earn up to 299 Xsmokers Loyalty Points.
Squid Industries Squad Tank Kit 1300mAh
The 2ml Refillable Metal Atomizer comes with a replaceable and powerful 0.6ohm mesh coil to bring out flavor and long-time use. Powered by 1300mAh built-in battery with innovative chipset, the Squid Industries Squad Battery supports 5-30W output with advanced VW working modes. More the OLED Screen, you can know the working conditions clearly. In short, Squid Pod Squad Pod Kit is definitely one of the best pod system device. Get one and have a try. It will bring you a big surprise. It is also compatible with Aspire General BVC Coils & Artery HP Coils.
Email σε φίλο
Description
Squid Industries Squad Tank Kit 1300mAh
INFORMATION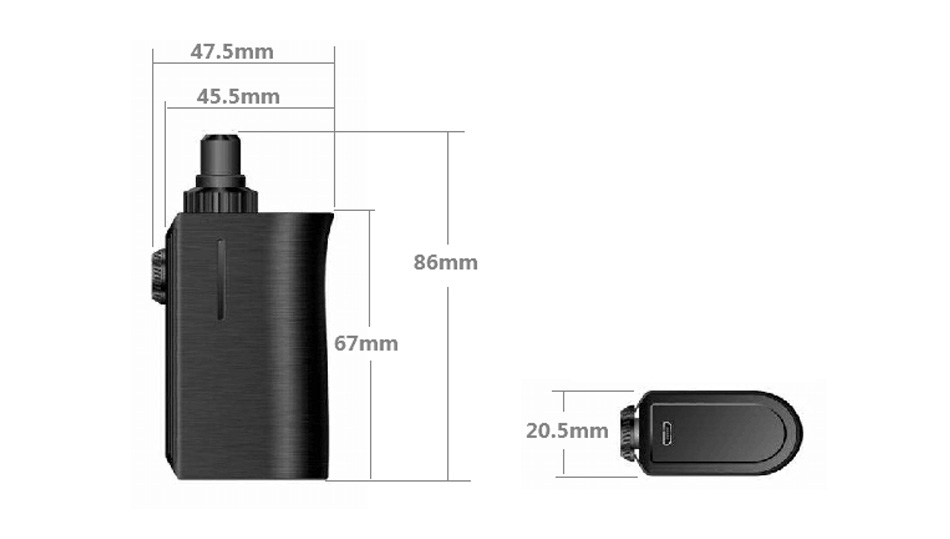 The Squid Industries Squad kit has dimensions of 47.5mm x 86mm x 20.5mm. This kit has the particularity of being compatible with three types of tanks: an atomizer, a pod and an RTA.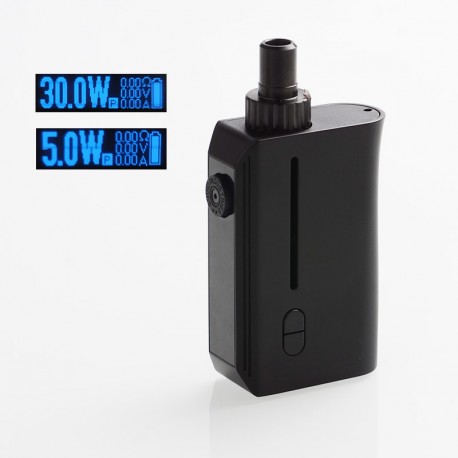 Powered by an integrated 1300 mAh battery and managed by an innovative chipset, the Squad kit develops a power of 5 to 30W with a clear interface on an OLED screen.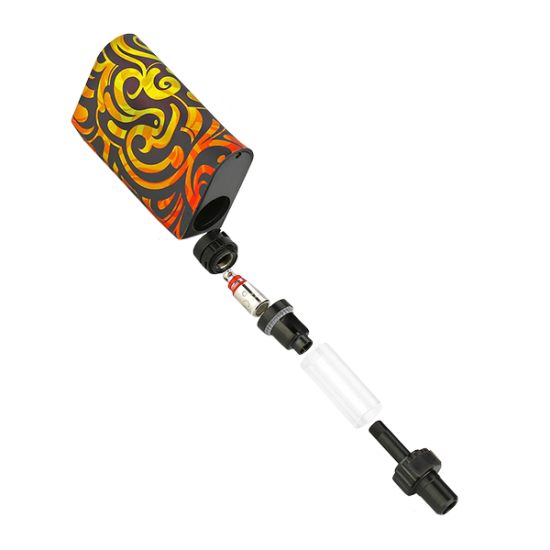 The atomizer has 2ml of capacity with an interchangeable resistance of 0.6Ω in Mesh. The connection to the Mod is through a locking mechanism by swiveling the atomizer a quarter of a turn.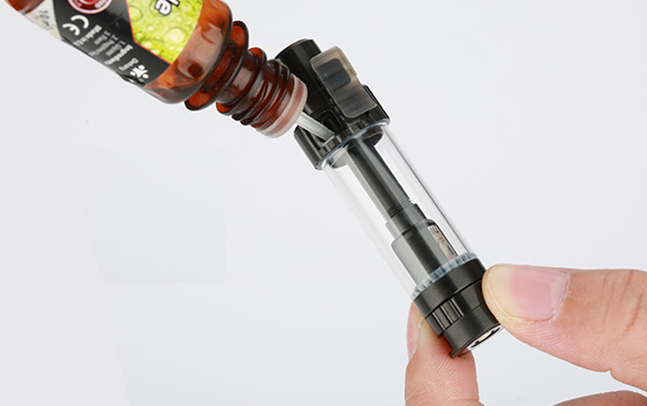 The atomizer simply fills at the top by removing the silicone cap.
Features:
Dimensions: 45.5mm x 20.5mm x 86mm
Design with durable materials
Battery Type: Built-in 1300mAh
Advanced Chipset with a stable VW Mode
Easy-to-use buttons and OLED display
Power: 5-30W
Mode: VW
Display: OLED Display
Range resistance: 0.4Ω – 3Ω
Connection with a quarter turn latch
Capacity of the atomizer: 2ml
Resistance: 0.6Ω in Mesh
Compatible with Aspire BVC resistors and Artery HP
Rechargeable Pod and optional RTA atomizer (sold separately )
Contents:
1 x Mod Squad
1 x Rechargeable atomizer
1 x 0.6Ω resistor (pre-installed)
1 x 510 Thread Adapter
1 x MicroUSB Cable
1 x Certificate
1 x Manual
Spare Parts Pack
Additional information
| | |
| --- | --- |
| Επιλογή Χρώματος | Chieftain, Flower Of Life, Inferno, Samurai |
+

ΠΟΛΙΤΙΚΗ ΠΑΡΑΔΟΣΗΣ
Με όποιον τρόπο και να γίνει η πληρωμή, αναλαμβάνουμε να παραδώσουμε τα αγαθά ή να παράσχουμε τις υπηρεσίες μας εντός 2 εργάσιμων ημερών από την υποβολή της παραγγελίας αρκεί να γίνει πριν τις 16:45. Αφορά εργάσιμες ημέρες από Δευτέρα - Παρασκευή.
+

ΕΠΙΣΤΡΟΦΕΣ/ΑΛΛΑΓΕΣ
Σε περίπτωση επιστροφής προϊόντων τα έξοδα επιστροφής επιβαρύνουν τον αγοραστή των προϊόντων (πελάτη). Αν τα προϊόντα δεν μπορούν υπό κανονικές συνθήκες να επιστραφούν ταχυδρομικώς, τότε η δαπάνη επιστροφής καθορίζεται κατόπιν συνεννόησης με το κατάστημα.
+

ΠΟΛΙΤΙΚΗ ΧΡΕΩΣΕΩΝ
Για παραγγελίες από 45 ευρώ και πάνω τα μεταφορικά είναι δωρεάν και δεν επιβαρύνουν τον αγοραστή, εκτός των περιπτώσεων που αναφέρονται
εδώ
. Σε περίπτωση αντικαταβολής η παραγγελία επιβαρύνεται με 2.5 € Παραγγελίες μικρότερες των 45€ έχουν επιβάρυνση στα μεταφορικά
2.5 €
  1.5 € για πακέτα έως 1 κιλό. Η παράδοση για Σάββατο έχει επιβάρυνση από την μεταφορική 3€.
+

ΠΟΛΙΤΙΚΗ ΑΚΥΡΩΣΗΣ
Εκτός του νόμου που δίνει το δικαίωμα επιστροφής προϊόντων (δικαίωμα υπαναχώρησης) στον αγοραστή εντός 14 ημερών, δεν ισχύουν άλλες προϋποθέσεις για την ακύρωση & επιστροφή μιας παραγγελίας.